Master Bathroom Remodel
The master bathroom is one of the most important rooms in your house. It is a relaxing place where you can escape the stress of daily life and completely unwind. If your master bathroom doesn't feel like an oasis, it may be time to look into a master bathroom renovation. Better Bath Remodeling provides remodeling services that can completely transform your master bathroom into a space that meets your needs or simply upgrade some aspects that no longer match your style.
The Remodeling Processes
The process of a master bathroom renovation can be extremely overwhelming, but Better Bath Remodeling assures that the process is simple and stress-free. There are a few steps you want to consider before beginning the process.
First, you will want to set a budget for your project to ensure you have a clear financial outline. Then, seek inspiration to envision your desired aesthetic. You will also want to select bathroom features based on your preferences. Whether you want a new shower or spacious tub, prioritize the most important features.
After these initial steps, our team of trusted home improvement experts will visit your home and take all of your remodeling ideas into consideration. Once we understand all your needs, we come up with a custom plan and quote.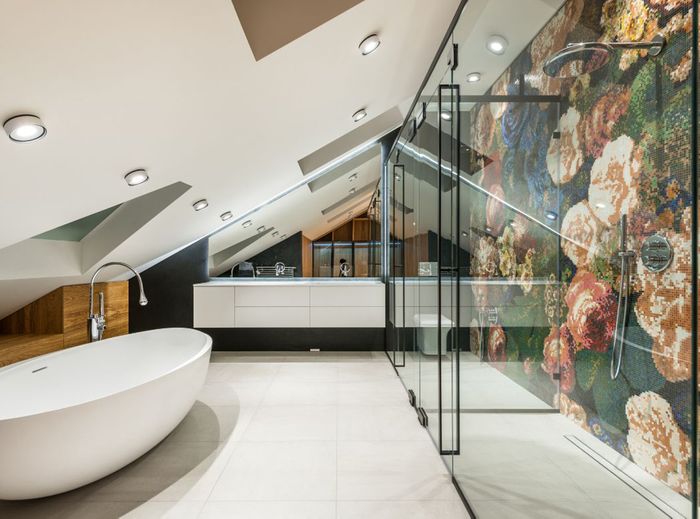 Why Should You Upgrade Your Master Bathroom?
Master bathroom remodeling can offer a multitude of benefits that positively impact your home and life. Investing in a remodel increases your property value. Many home buyers are drawn to modern, updated master bathrooms. Remodels also increase the safety and energy efficiency within your master bathroom. This helps save money on medical bills and lowers utility costs. Master bathroom remodels allow you to create a more comfortable and relaxing space where you can decompress. During the remodeling process, you're able to design a unique bathroom that optimizes the layout for improved functionality while still aligning with your style preferences.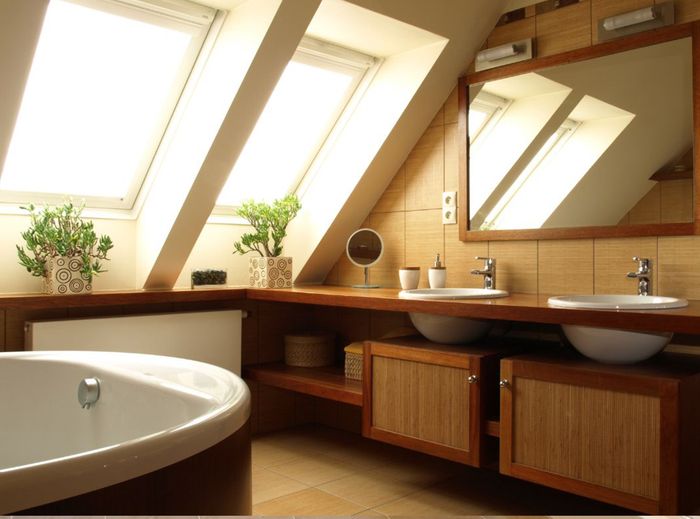 Let Us Create Your Dream Master Bathroom
Almost two decades of experience speaks volumes about our commitment to excellence. With Better Bath Remodeling, you're enlisting a team of craftsmen and designers with a profound wealth of knowledge and expertise in all facets of bathroom renovation. Our craftsmanship spans selecting premium materials to ensuring meticulous installations, all while maintaining the highest standards. Thanks to our extensive experience, we're adept at anticipating challenges and addressing unforeseen issues, ensuring your bathroom remodel remains on schedule and is executed to perfection.
For more information, contact Better Bath Remodeling today! We proudly serve the West Valley and East Valley areas of Arizona.