Why Choose Us
Are you seeking a bathroom transformation that seamlessly blends luxury and functionality? Look no further than Better Bath Remodeling. As your reliable partner in realizing your dream bathroom, with almost two decades of experience, we bring an unwavering commitment to quality, personalized guidance, competitive pricing, and glowing testimonials. Let us explore the reasons why Better Bath Remodeling stands out as the foremost bathroom remodeler in Arizona.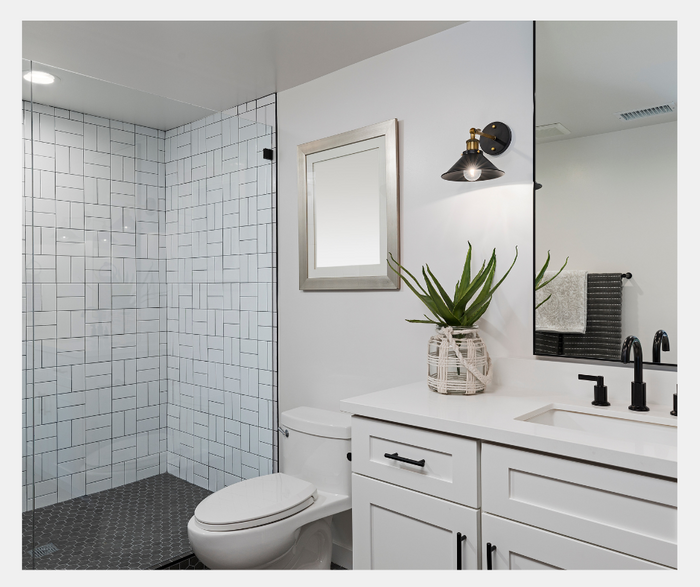 Local Expertise: Your Trusted Arizona Bathroom Remodeler
When embarking on a bathroom remodeling project, having local expertise by your side is paramount. Serving the West Valley out of Phoenix — encompassing Scottsdale, Glendale, Peoria, and Avondale — and the East Valley out of Gilbert, including Mesa, Chandler, Tempe, Queen Creek, and Ahwatukee, Better Bath Remodeling takes immense pride in its roots as a locally owned and operated business for over 15 years. Our familiarity with Arizona's diverse architectural styles, climatic considerations, and design trends equips us to seamlessly integrate your bathroom remodel with your home's unique aesthetic and the surrounding environment.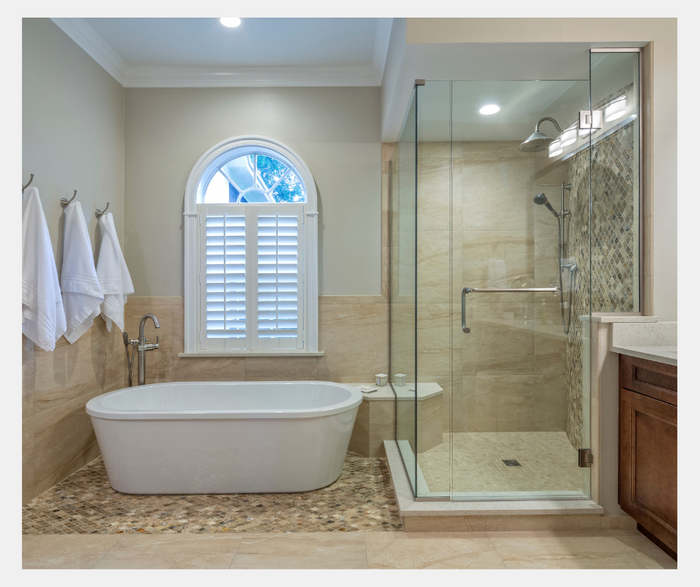 Personalized Guidance: Your Vision, Our Five-Star Service
Planning a bathroom renovation can be an exciting yet intimidating task. At Better Bath Remodeling, we strive to ensure that your experience is stress-free and enjoyable. Our experienced professionals will work with you every step of the way, starting from conceptualization to the final touches. With a true understanding of your vision, preferences, and budget constraints, we can help you design your ideal bathroom. Whether you prefer a modern minimalist look or a timeless and elegant feel, our experts will guide you through the design process, offering creative ideas and practical solutions that align with your aspirations.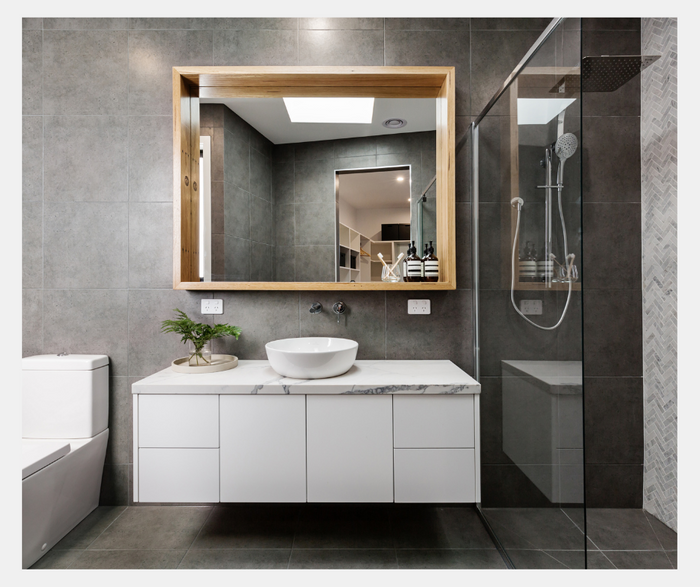 15 Years of Experience: Your Assurance of Excellence
Almost two decades of experience speaks volumes about our commitment to excellence. With Better Bath Remodeling, you're enlisting a team of craftsmen and designers with a profound wealth of knowledge and expertise in all facets of bathroom renovation. Our craftsmanship spans selecting premium materials to ensuring meticulous installations, all while maintaining the highest standards. Thanks to our extensive experience, we're adept at anticipating challenges and addressing unforeseen issues, ensuring your bathroom remodel remains on schedule and is executed to perfection.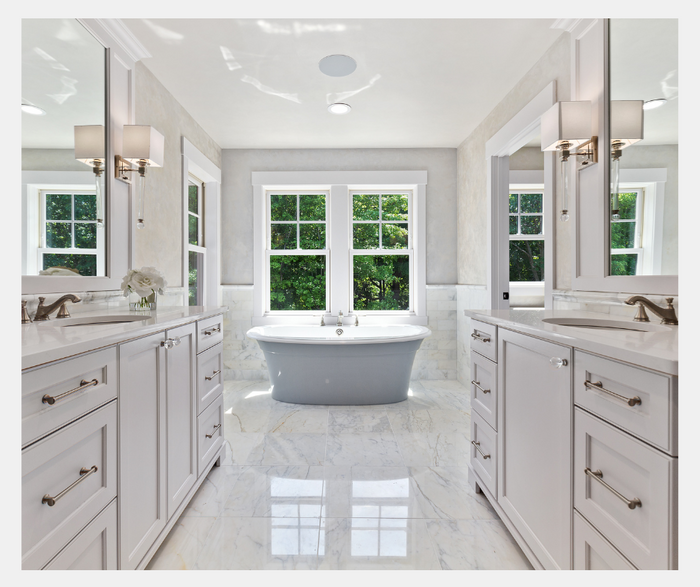 Competitive Pricing: Affordable Luxury
Better Bath Remodeling strongly believes that creating a stunning bathroom shouldn't break the bank. We aim to provide you with the best value for your money with our competitive pricing structure. Recognizing the pivotal role of budget considerations, we're dedicated to providing transparent and comprehensive pricing options. In addition to exceeding your expectations, our goal is to do so within your budget.
Selecting Better Bath Remodeling for your bathroom renovation is synonymous with selecting a harmonious blend of expertise, personalized service, and an unwavering commitment to quality. With glowing testimonials from satisfied clients reinforcing our track record, you can trust us to bring your bathroom vision to life. As your go-to local bathroom remodeler in Arizona, we're enthusiastic about being part of your journey toward a more alluring and functional home.
Get in touch with us today to schedule a consultation and embark on the first step toward transforming your bathroom aspirations into reality! Discover firsthand the difference that Better Bath Remodeling can bring to your home renovation project.